Cape Coral Area Pest Control Experts
Call us today at (Sorry, we are unavailable)!
All U Need Pest Control is an insured and bonded pest control company proud to serve the greater Cape Coral area. We specialize in quality pest control for all residential properties, no matter the size! With 16 years in the business, we train our pest control technicians in the latest industry standards and provide our clients with eco and pet-friendly treatment. Each of our clients has the option of receiving pest control services as little or as often as they would like throughout the year with our routine treatment programs.
Common signs you may have a pest problem:
Pest Excrement
Nesting Debris
Strange Sounds
Unpleasant Odors
Frequent Sightings
or Bites
At All U Need Pest Control, we take the time to guarantee all pest are removed from your property. Our pest control pros will even take the extra steps to help you avoid any future infestations. We begin each process by assessing any damage to your home and finding the root of your pest issues. After each diagnosis, we gladly provide you with a free estimate on every project. Let our team help you today!
For your free estimate on pest control services at your Cape Coral home, call us today at 239-932-3778!
Special Offer
$75 Off Initial Pest Control Treatment
With one year agreement.
Sorry, but we are unable to take new clients at this time.
Why Choose All U Need Pest Control as your Pest Control Specialist?

Proud Better Business Bureau Member

Free Pest Control Estimates

We are Fully Insured for Your Protection

We are Properly Licensed in Order to Perform Pest Control Work

16 Years in the Business
Customer Testimonials
I've been using All U Need for a few years now, and I would never consider going with another pest control company. Personally, I'm very particular and a big stickler when it comes to the well being of my family. The reason I have stuck with All u Need for so long is the simple fact that they use...
Our Location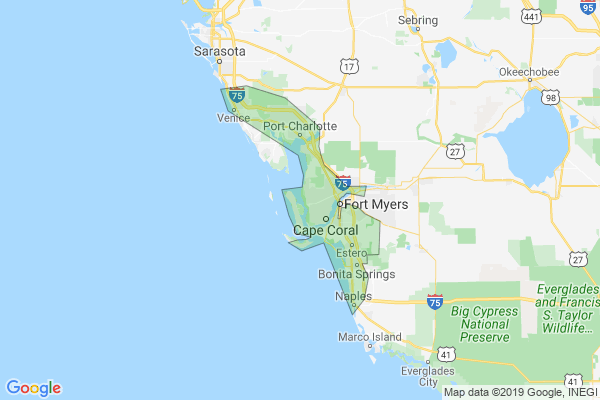 Location & Contact Info