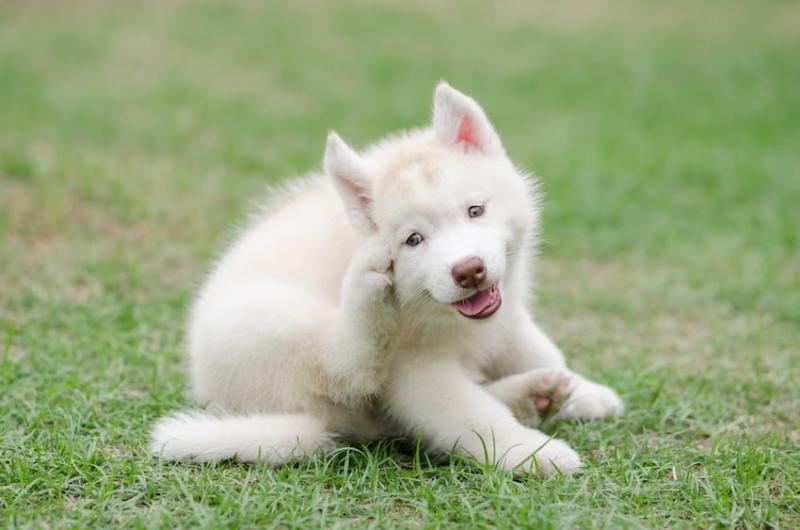 Cape Coral Flea & Tick Control
Throughout the Cape Coral area, fleas and ticks seek out humans and pets alike and often carry dangerous blood-borne diseases like Lyme Disease. Over time, these parasites have become increasingly resistant to traditional pest control methods. At All U Need Pest Control, our team has the knowledge and training to attack fleas and ticks with the most advanced extermination methods to keep your family and pets safe all year long.
Fleas and ticks commonly transport themselves on rodents and other animals, but even if you don't have pets, they can still find their way into your home. Hiding on clothing, new carpet, or other new items, these nasty pests can find a way to make their home inside yours! Focusing on both interior and exterior pest control methods, the expert team at [COMPANY_ NAME] works hard to treat all affected areas to eliminate the spread of these pests for up to 3 months.
If you believe you have fleas or ticks in your Cape Coral home, call us today at 239-932-3778 to schedule an in-home pest control inspection.